Активно
| | |
| --- | --- |
| Продавец | STEAM_0:0:74806035 |
| Тэги: | Отсутствуют |
| Версия: | 1.0 |
| Последнее обновление: | 14.09.2017 в 22:42 |
| Продано: | 8 раз(а) |
| Текущая цена: | 100.00 |
Описание товара
Auction Master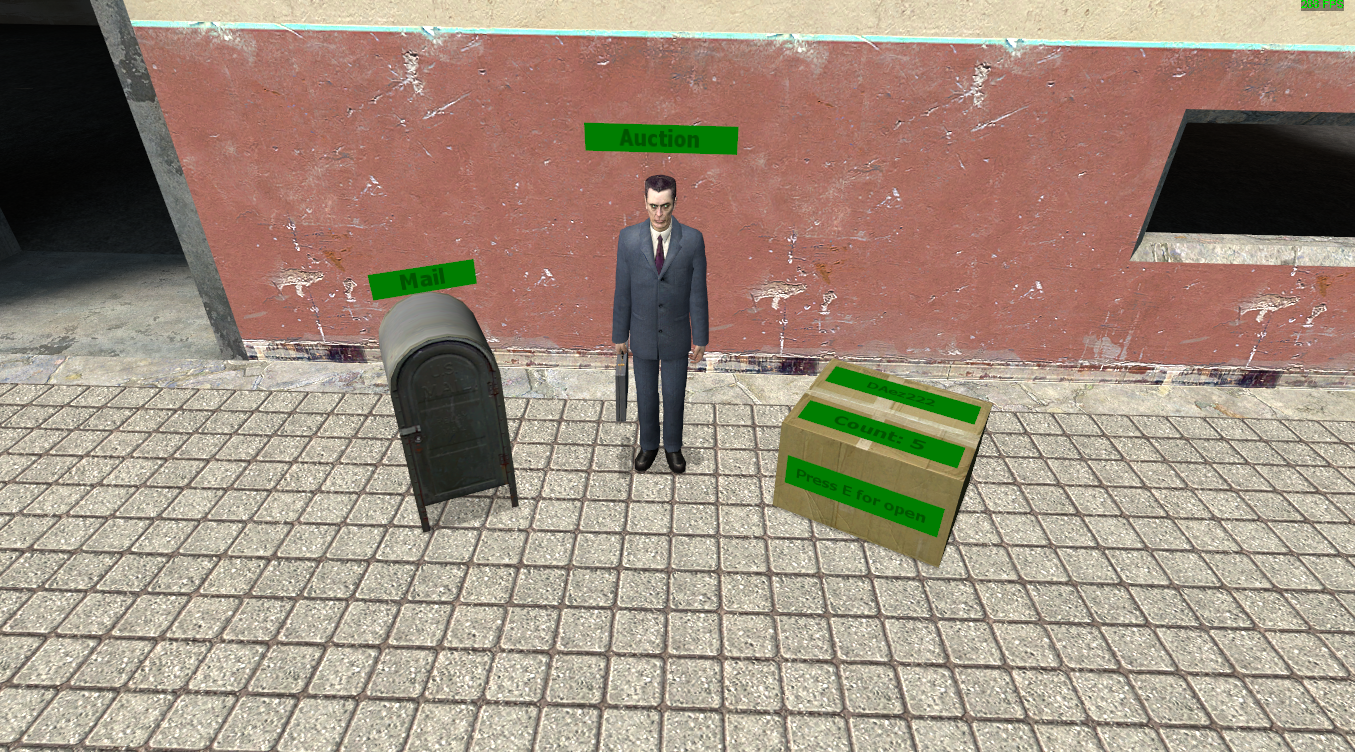 The possibility of selling any items on the auction, and other players can buy them.
Video- https://youtu.be/Hc6vwMohuSI
Workshop Content- http://steamcommunity.com/sharedfiles/filedetails/?id=1119810316
Feautres
You can sell any item.
When you exit game, your item will not disappear from the auction.
Money will come to the mailbox.
A message on the purchase of your item.
Can open the box only the owner.
Color(blue,orange,yellow,green)
and other(check video)...
Installation
Upload the 'auction_master' to the folder 'garrysmod/addons/'.
Add the workshop content to your collection : Workshop link
Restart your server.
Config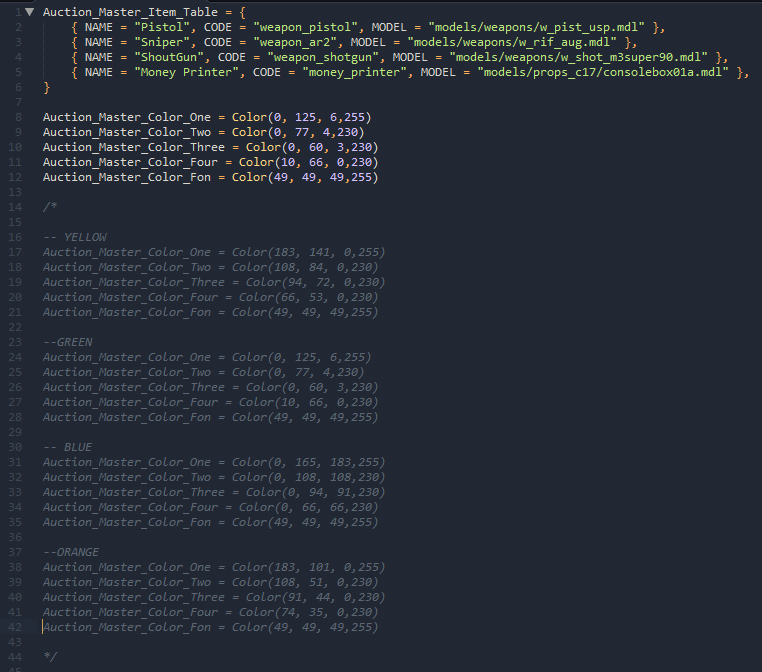 Language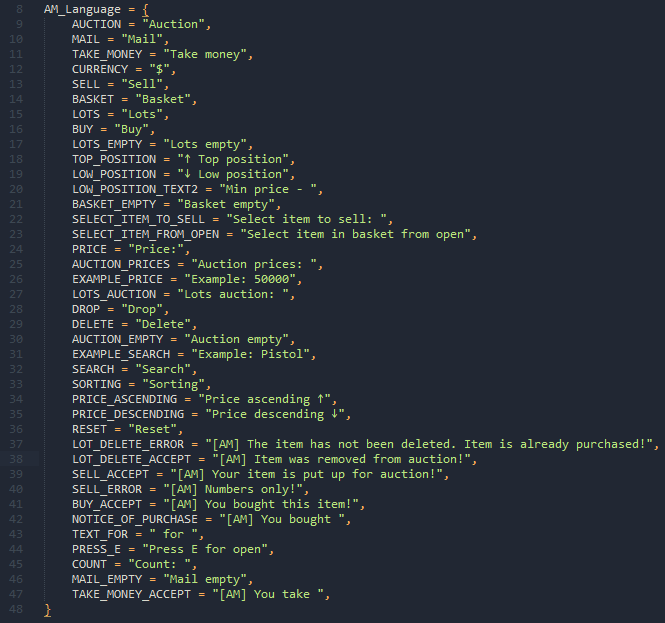 Комментарии